Sick Building Syndrome (SBS)
SBS can occur in well-maintained buildings and result in everything from reduced productivity to life threatening illness. According to the US-EPA, indoor air pollution is one of the top five environmental risks to the public. Office workers spend 90 percent of their time indoors and 40 percent of that time at work. What can cause SBS, besides a shortage of fresh air?
Chemicals in carpets, paints, office supplies, and furniture.
Molds, mildews, and micro-organisms.
Combinations of lighting, heat, noise, humidity, and office layout.
Pollutants in outside air transferred to indoor air.
Scrutinizing all accessible and inaccessible areas for the presence of hazardous materials,
Collecting bulk samples for analysis,
Having the bulk samples analyzed by third-party accredited laboratories and,
Providing a report detailing findings and recommendations.
All reports include photos, risk assessments, sample location drawings, and lab reports.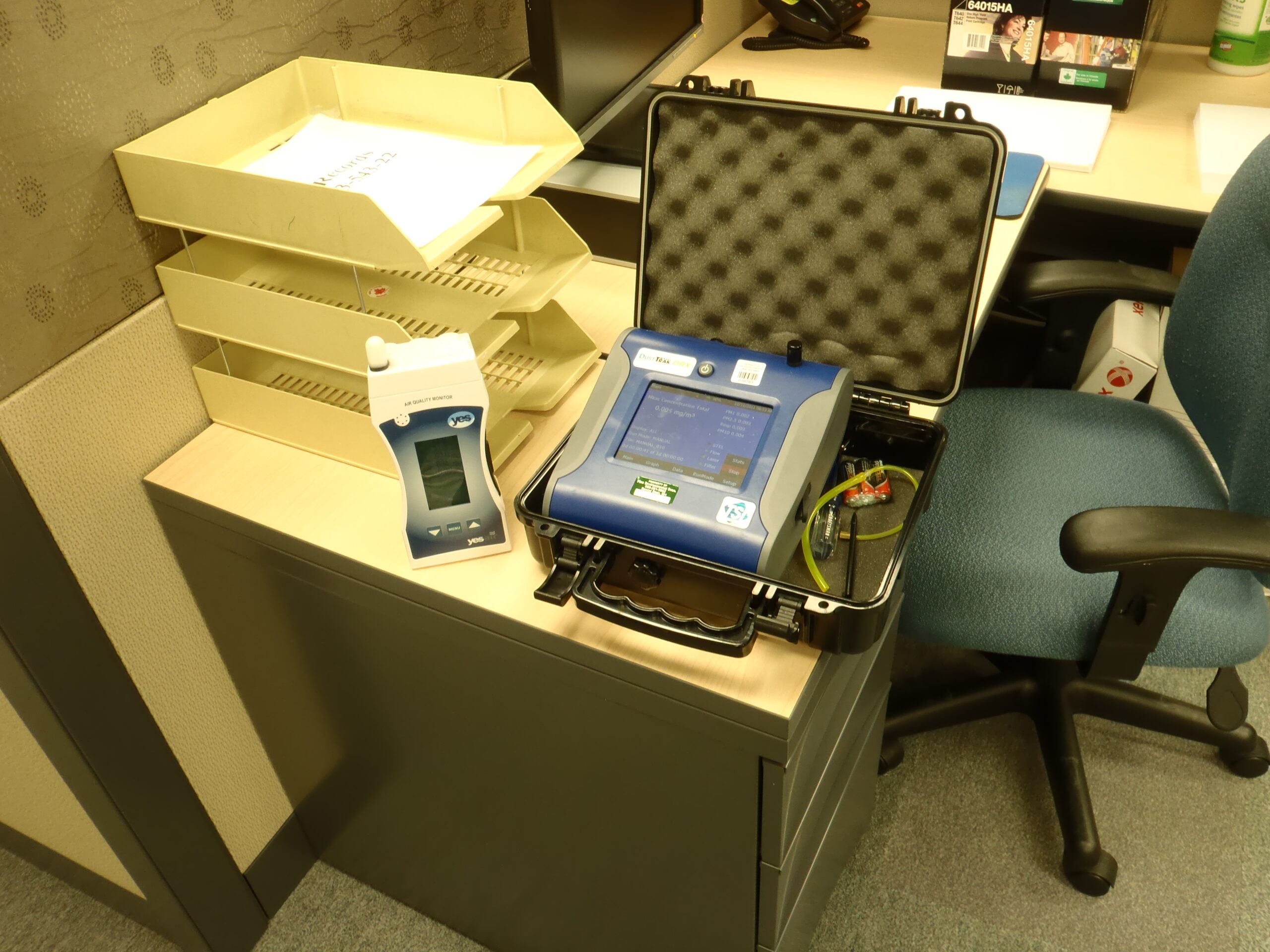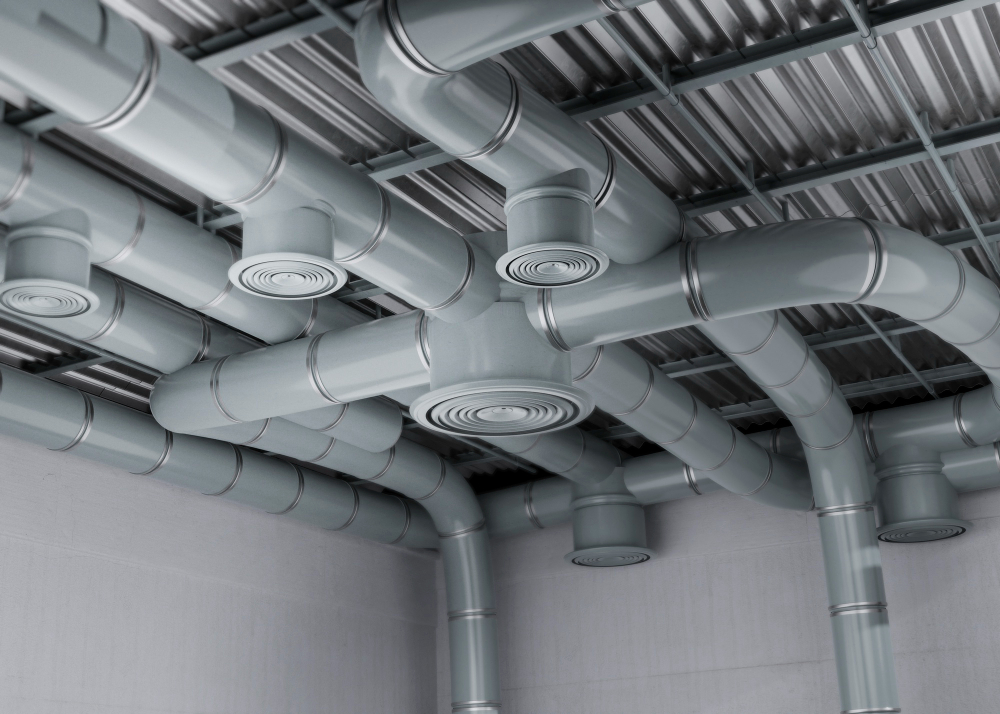 Indoor Air Quality Services
Our team of professional industrial hygienists and technologistshas the experience and expertise to identify and solve SBS. Among the steps we take are to:
Identify possible sources of contamination
Identify and assess other potential sources of stress, such as lighting and noise
Monitor air for low-level chemical contaminants
Monitor air for bio-aerosols, molds, fungi, and bacteria
Sample water, surfaces, and other media for microbial contamination
Assess building heating, ventilation, and air conditioning (HVAC) systems
Assess building architectural systems
Design HVAC systems and remedial actions
Explain sensitive issues to building users with help from professional communication staff