Hazardous Materials Inspections
WorkSafeBC regulations require various building inspections/surveys to be completed based on the age of the building, and the work which will occur. R.J. & Associates' team of certified AHERA Building Inspectors offer inspection services for all requirements. All inspections will include the following:
Scrutinizing all accessible and inaccessible areas for the presence of hazardous materials,
Collecting bulk samples for analysis,
Having the bulk samples analyzed by third-party accredited laboratories and,
Providing a report detailing findings and recommendations.
All reports include photos, risk assessments, sample location drawings, and lab reports.
Management / Inventory Surveys
WorkSafeBC requires the owner/employer to have an inventory of all asbestos-containing materials in the workplace. Inventory surveys include non- or semi-destructive sampling methods to identify asbestos-containing materials in all functional spaces.
Pre-Renovation or Demolition Surveys
It is a regulatory requirement for owners, employers and contractors to have a Hazardous Materials inspection conducted by a qualified person for any buildings/structures/equipment prior to demolition, renovation, or salvage of materials. Suspect hazardous materials include:
Asbestos
Lead
Mercury
PCB's
Mould
Silica
Etc
These inspections include destructive sampling methods throughout the entire scope of work area to ensure all suspect materials that may be disturbed during the work are sampled and correctly identified. By having a thorough inspection completed prior to work, clients will ensure the safe completion of work.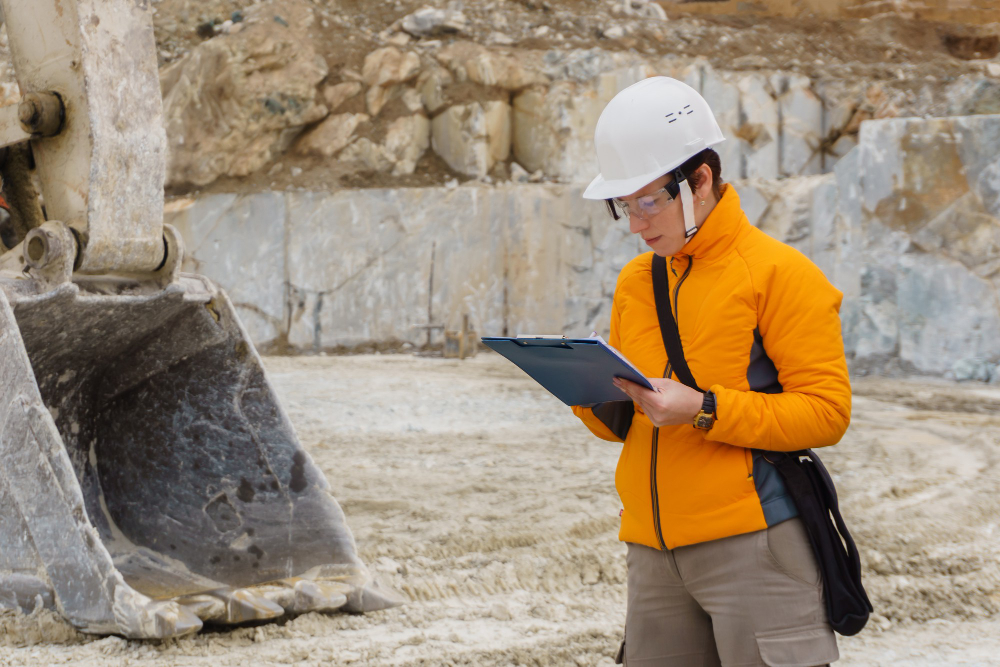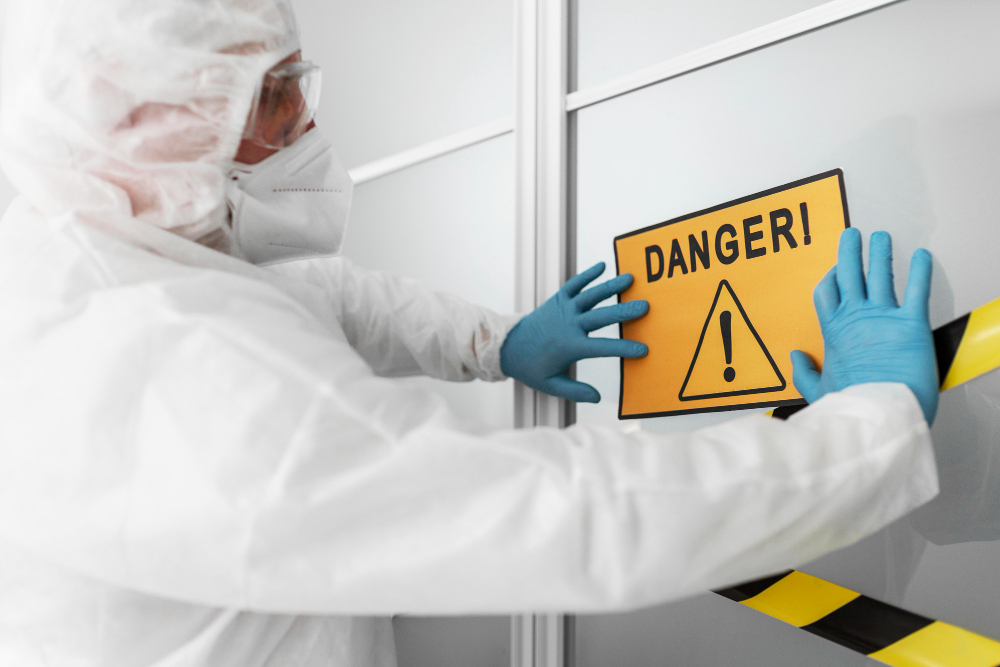 When hazardous materials are identified within a building, regardless if they are being disturbed, they must be managed.
We can develop, implement and maintain a hazardous material management program for your facilities. This program of training,work practices, and periodic surveillance will be tailor-made for your company to maintain hazardous materials in good condition, ensure decontamination and cleanup and prevent exposure by minimizing and controlling material disturbance.
Abatement Project Management Services
If abatement is required, R.J. & Associates can prepare the specifications and drawings based on the survey results. Facility use, occupancy, timing, and public relations considerations are worked out in detail with the client. We also prepare and distribute the bid documents, conduct site meetings, review bids received, and present the client with a prioritized list with recommendations.
We also provide abatement project supervisory services as the owner's representative. We provide full regulatory-compliance monitoring services for the duration of the abatement project, including air sampling, clearance inspections and sampling, as well as final sign-off to confirm successful completion of all scope of work.